Second up, we have the scads of pictures taken of us with others.

HERE WE GO...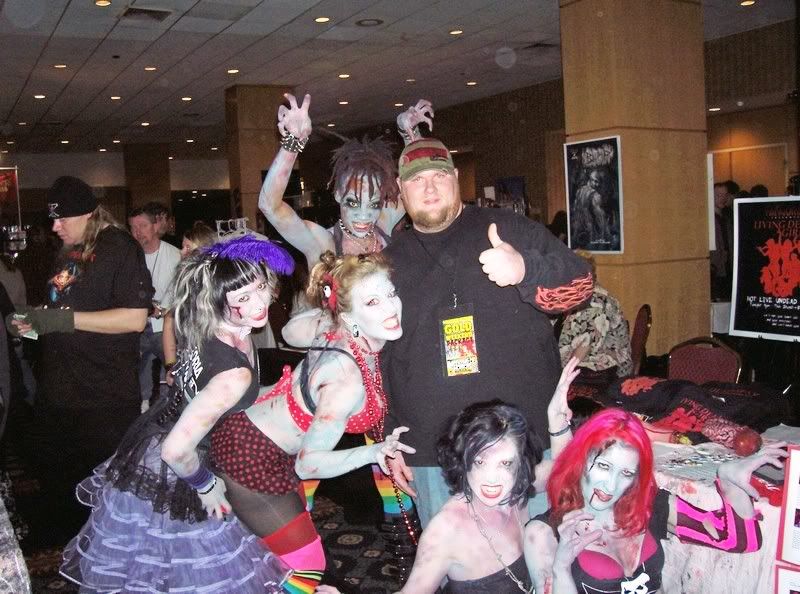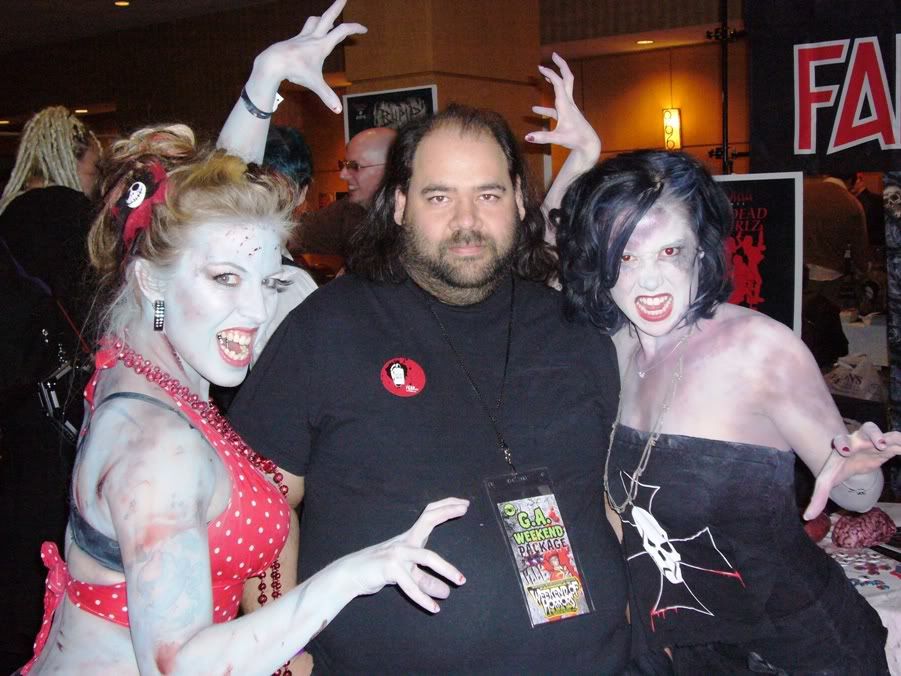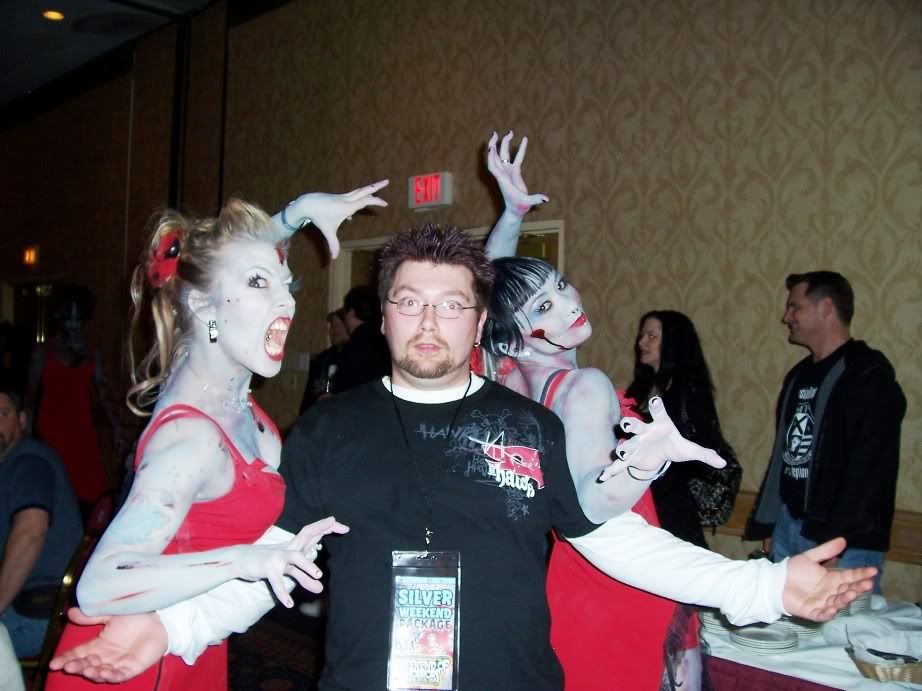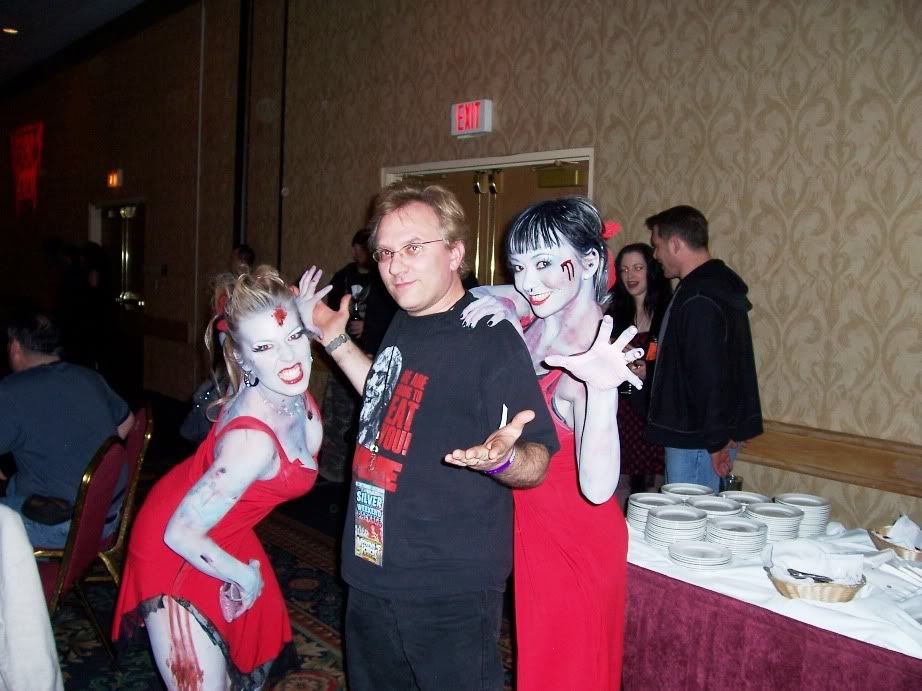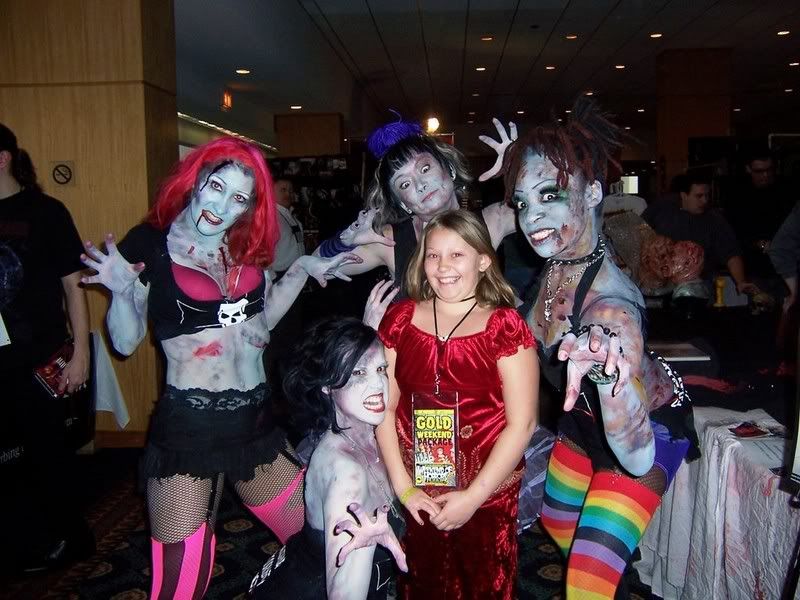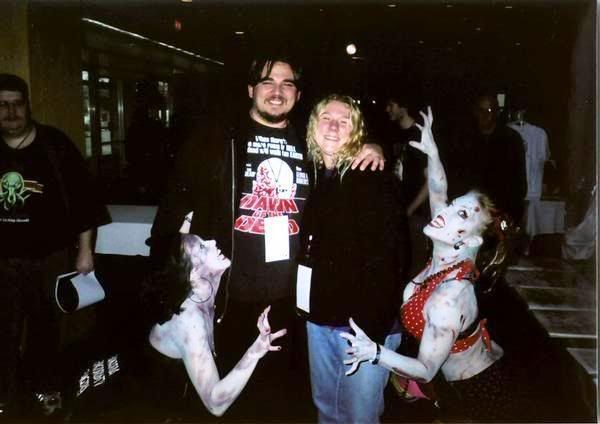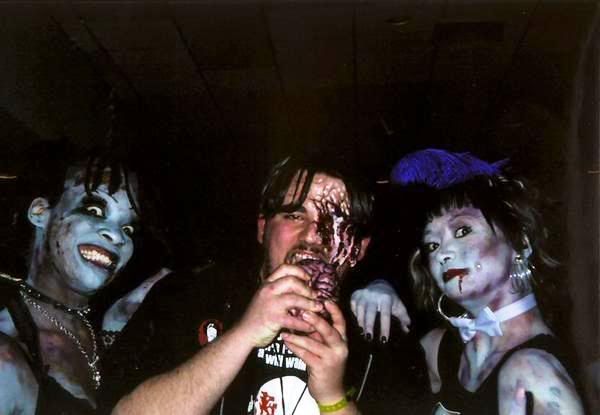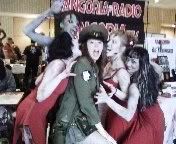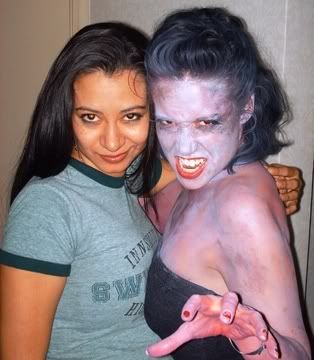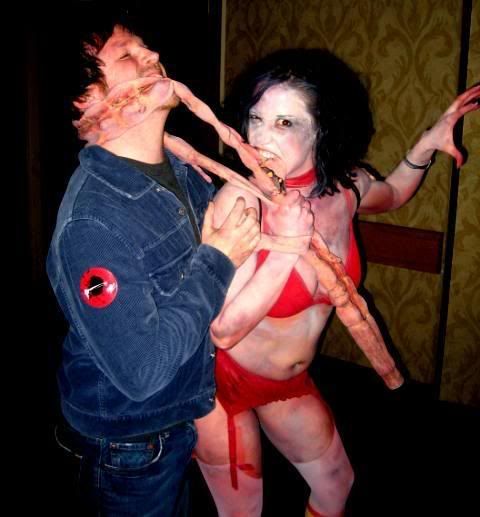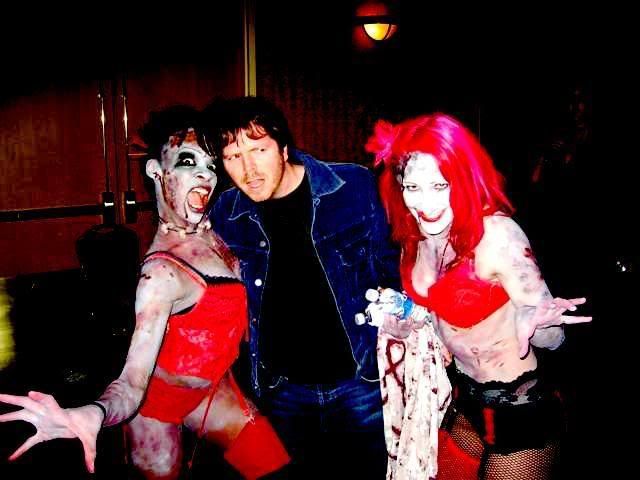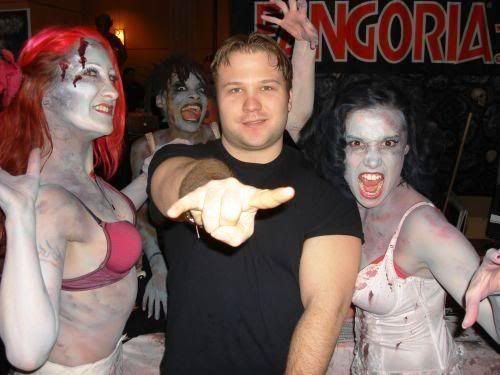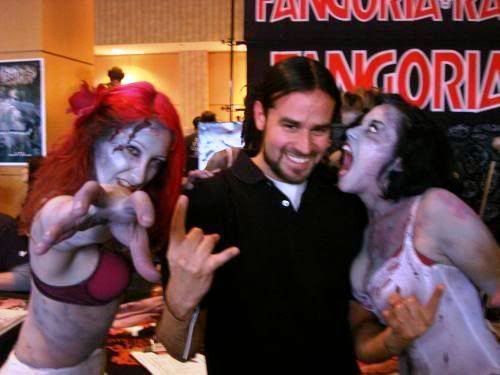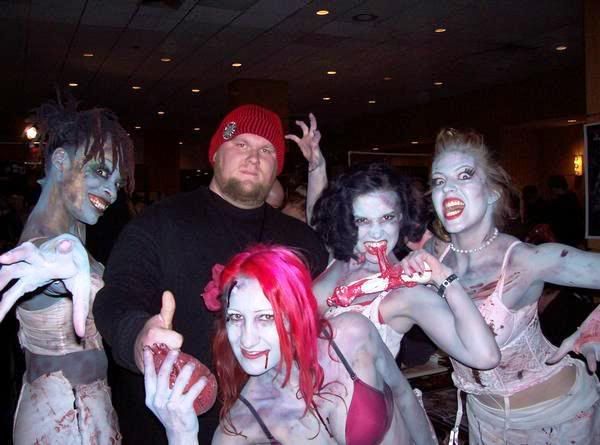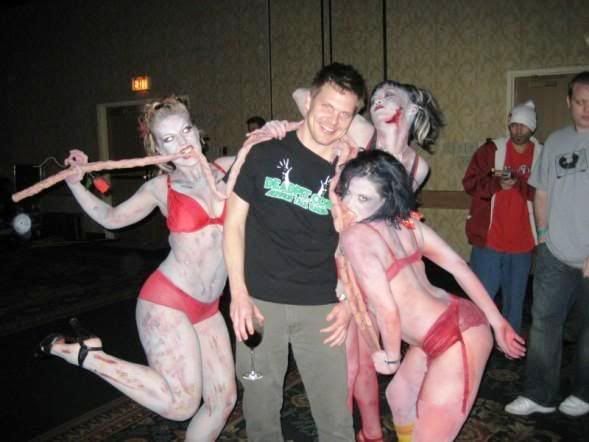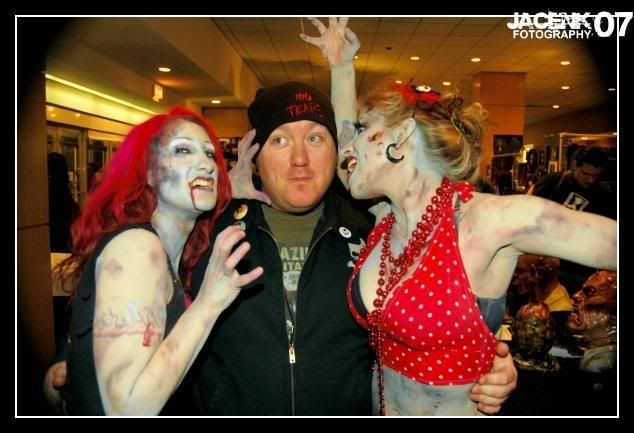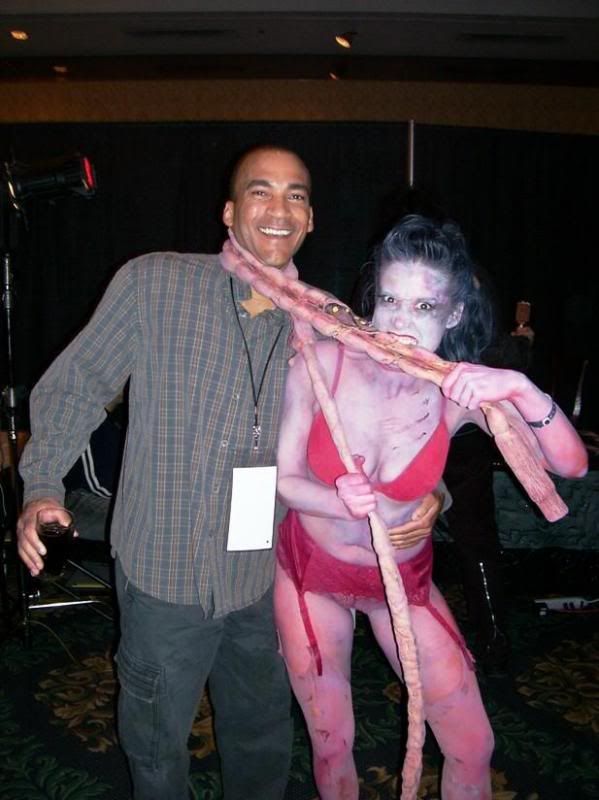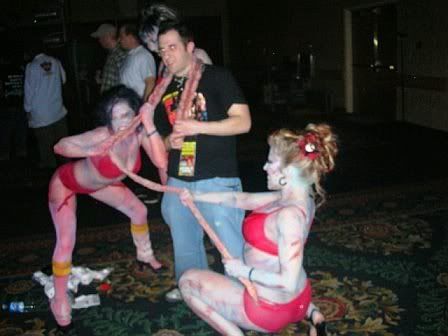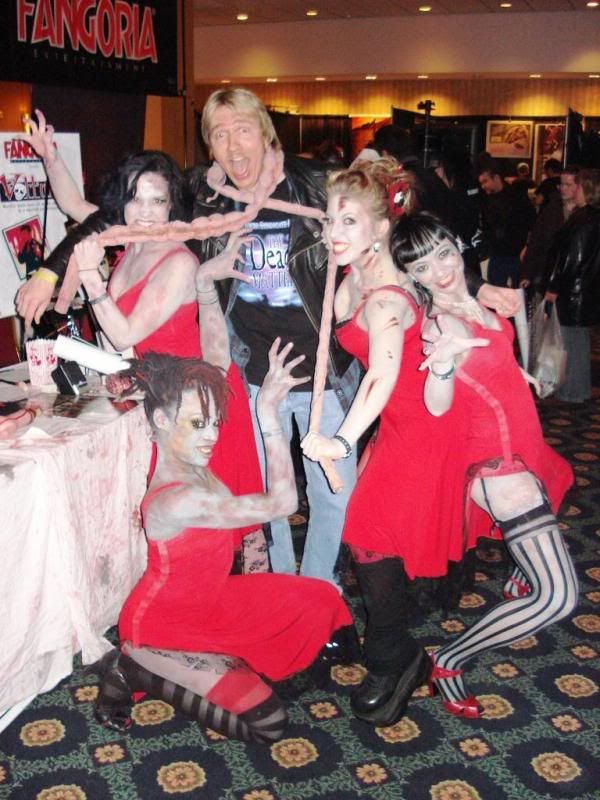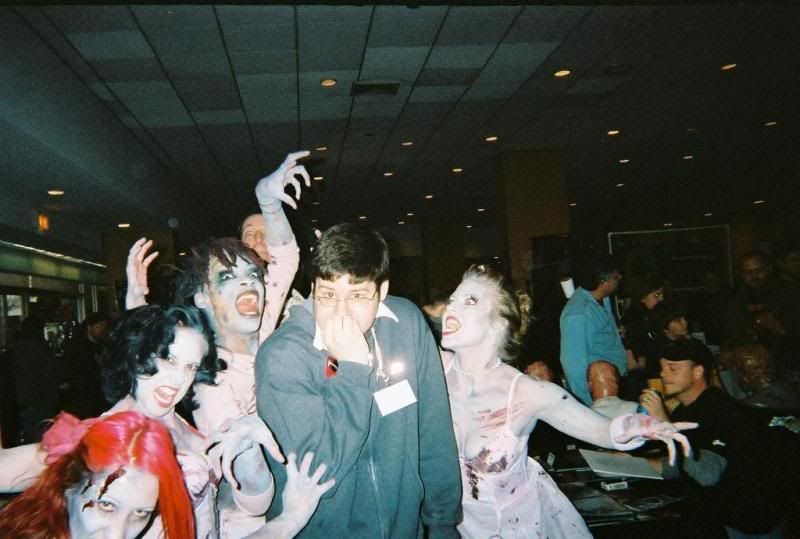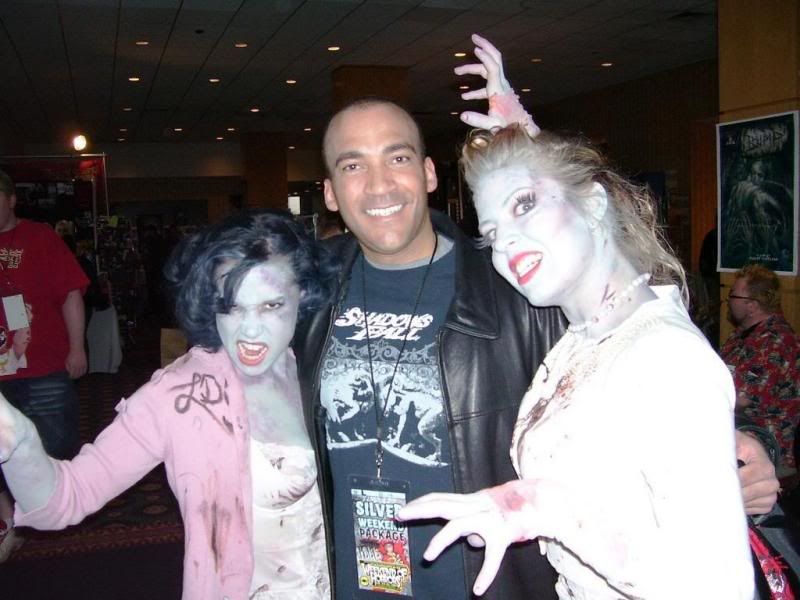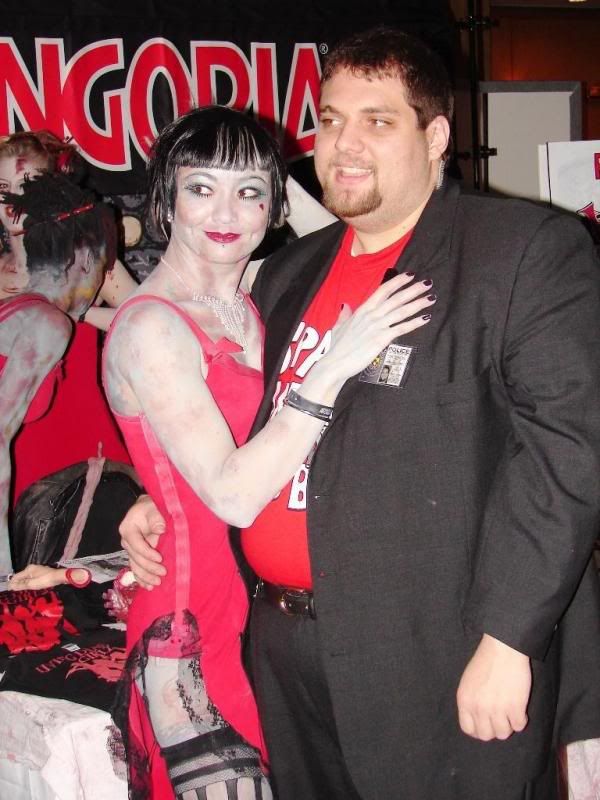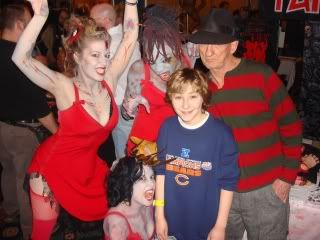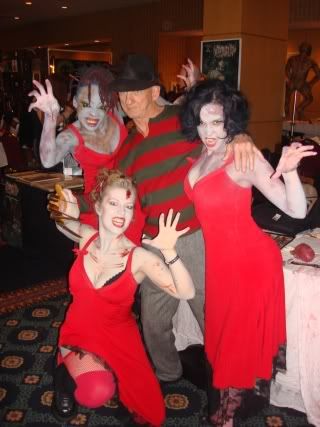 Not as many images as last conference, but here's us with some celebrities:

We love Doug Bradley.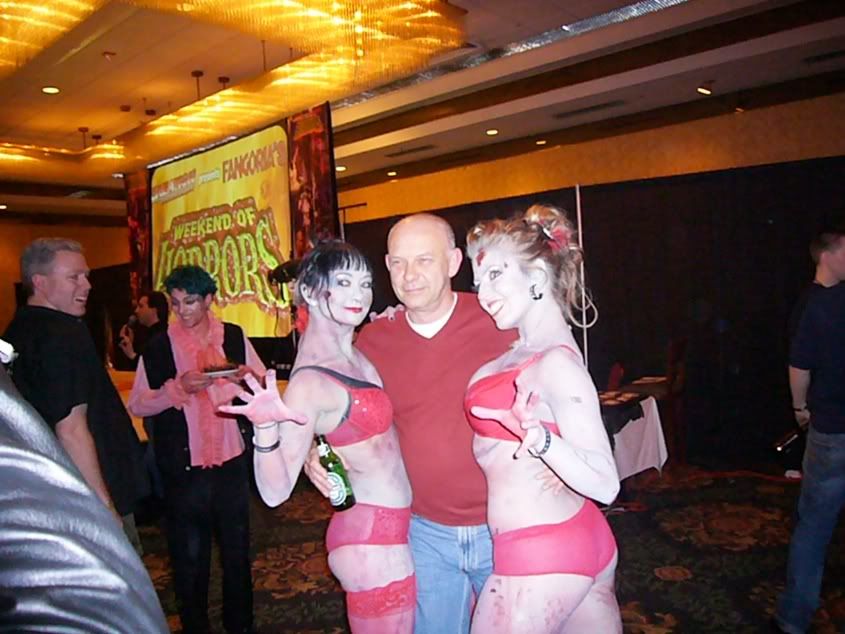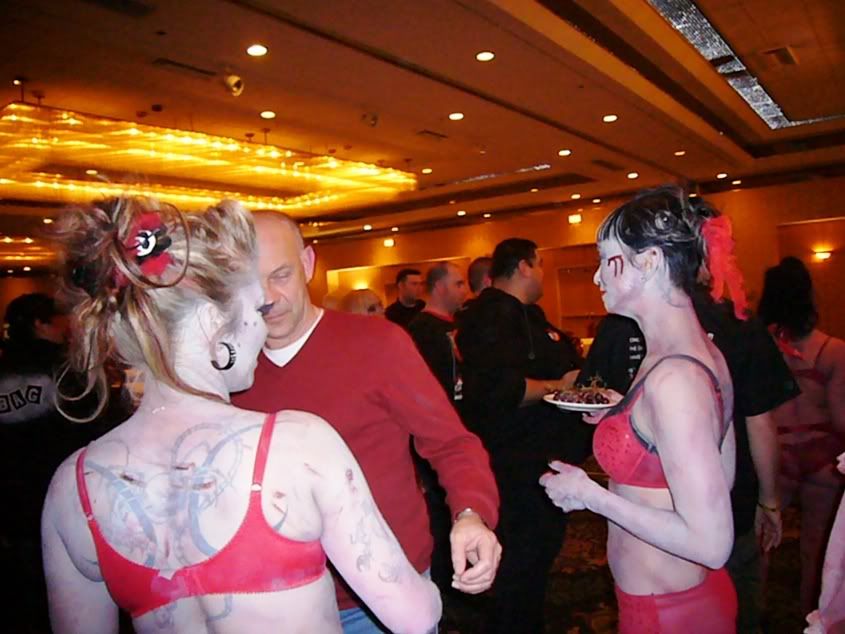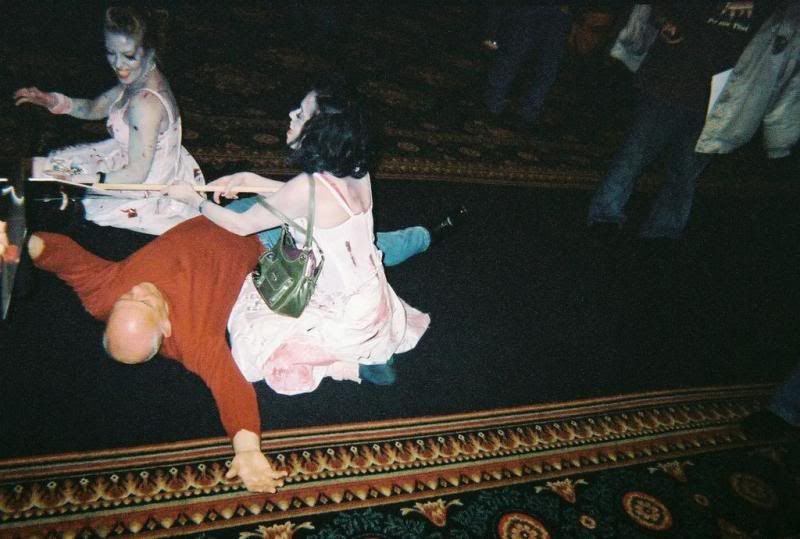 And Voltaire...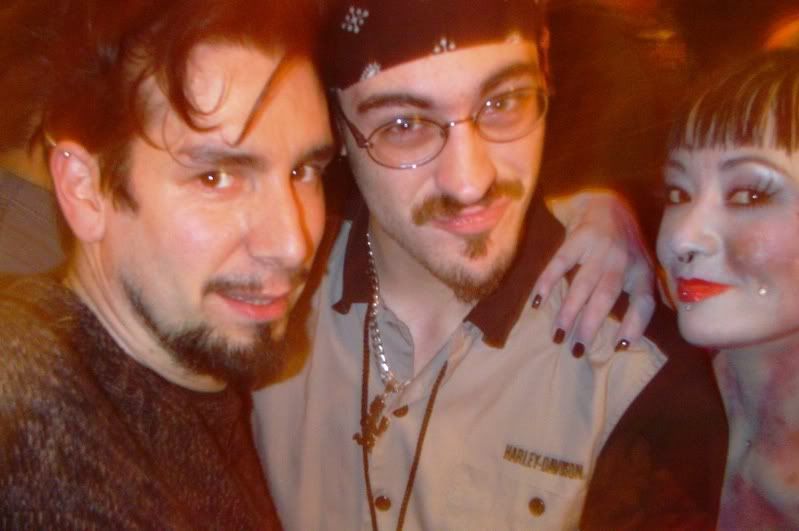 Harassing Ken Foree!








Looks like fun, huh?
It was.

Thanks for hanging out with us, everybody!
It's your enthusiasm that makes these experiences GO for us.


Last installment on its way: booth and backstage hijinks!